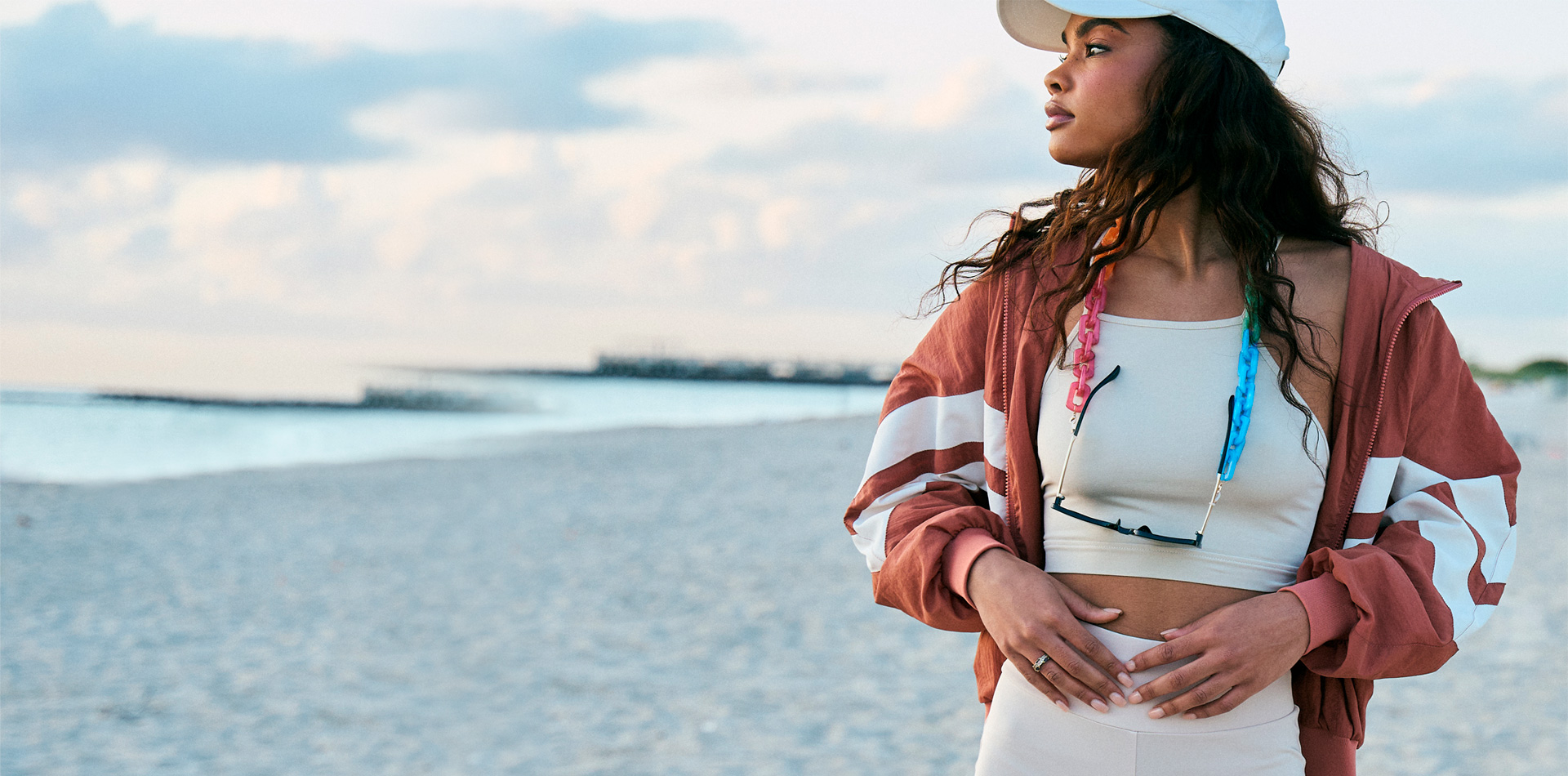 STREETWEAR
We are the agency for Italy, Slovenia, Croatia,
Republic of San Marino and Vatican City State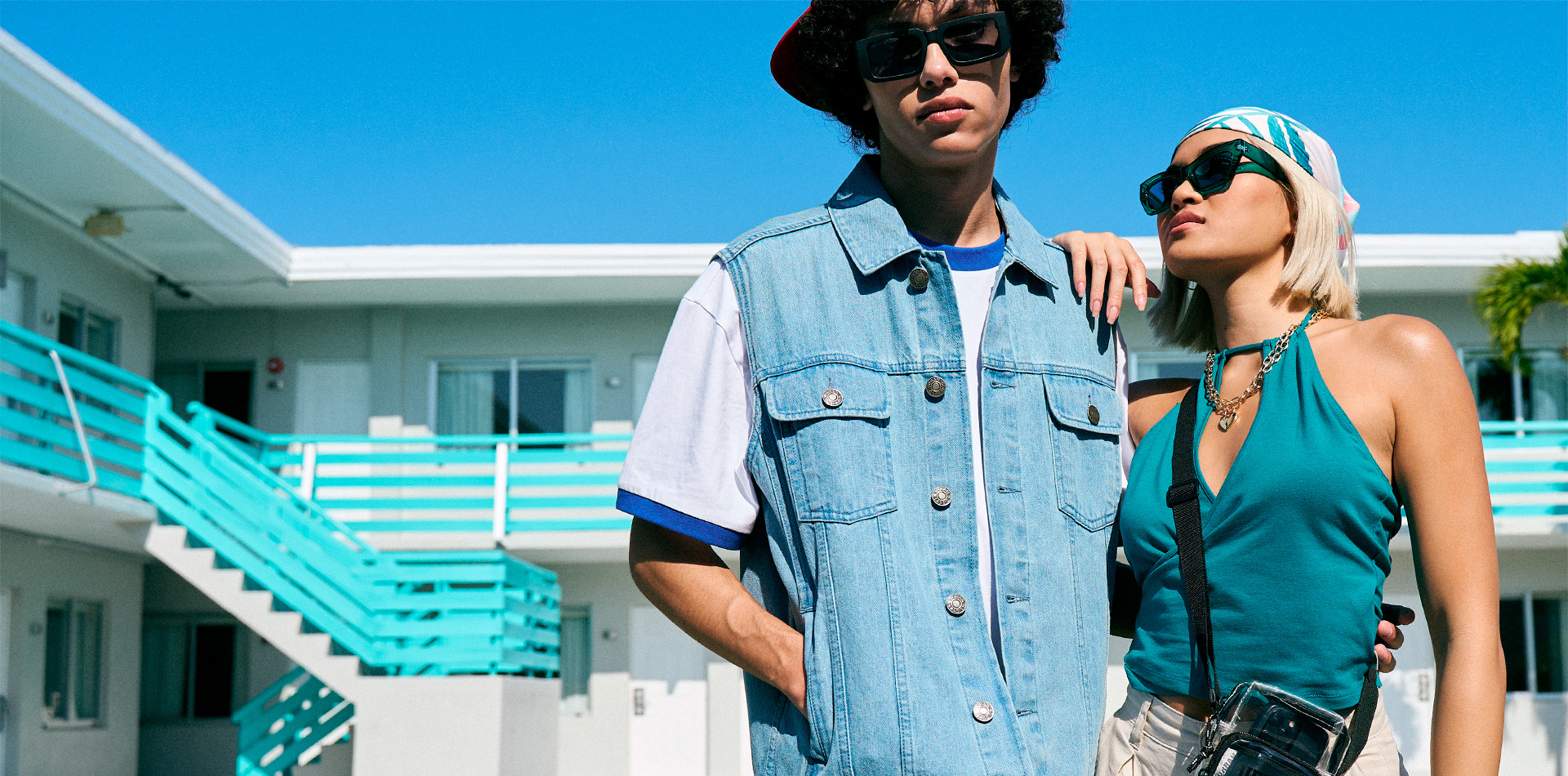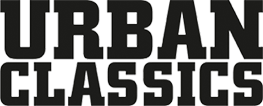 The original brand.
Premium quality and state of the art design

Streetwear for clothing brands,
printers and embroiderers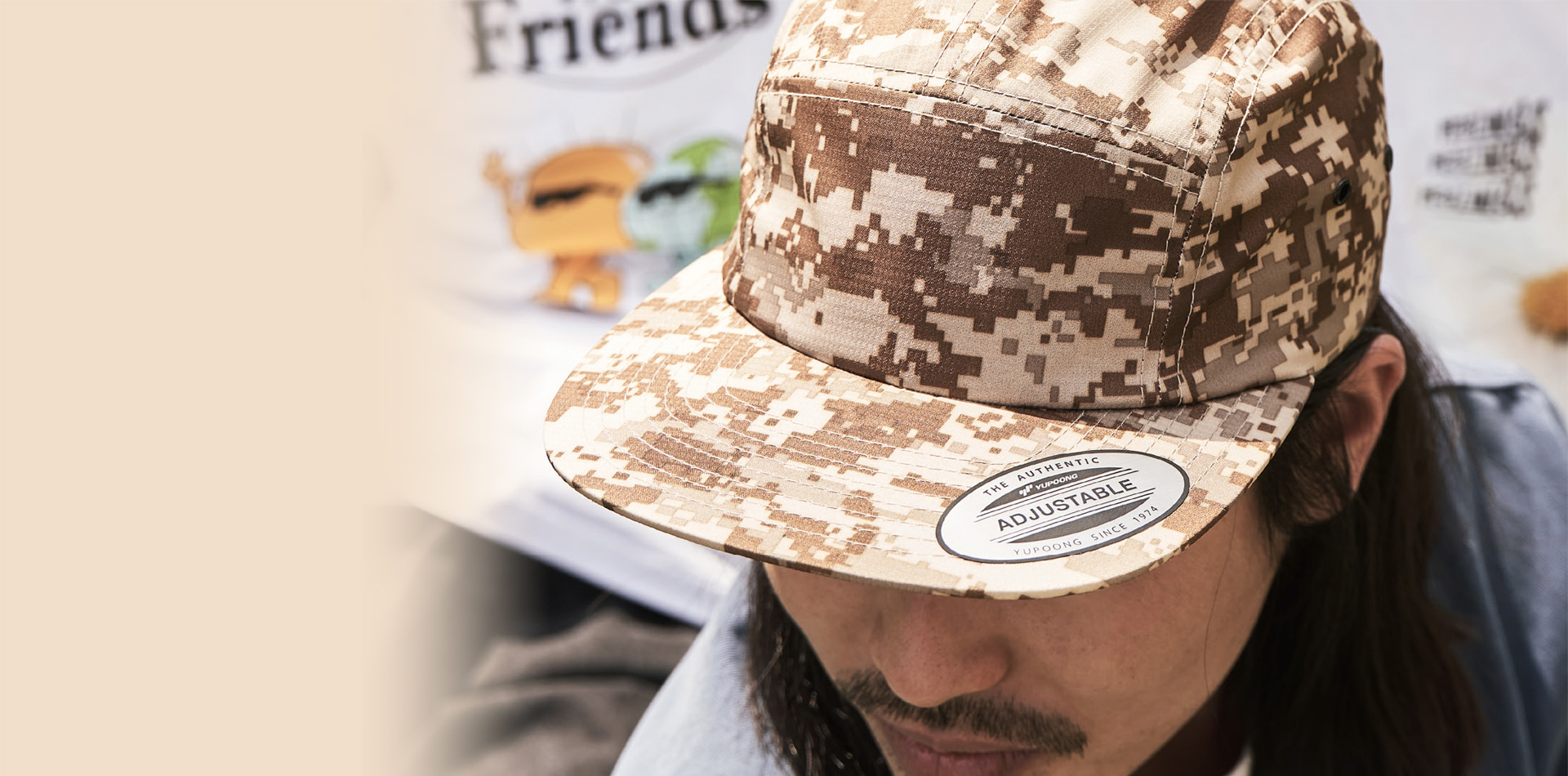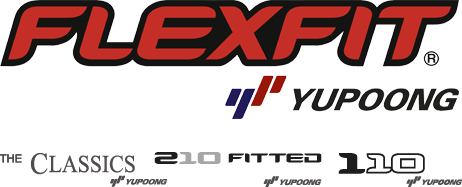 Leading headwear
producer in the world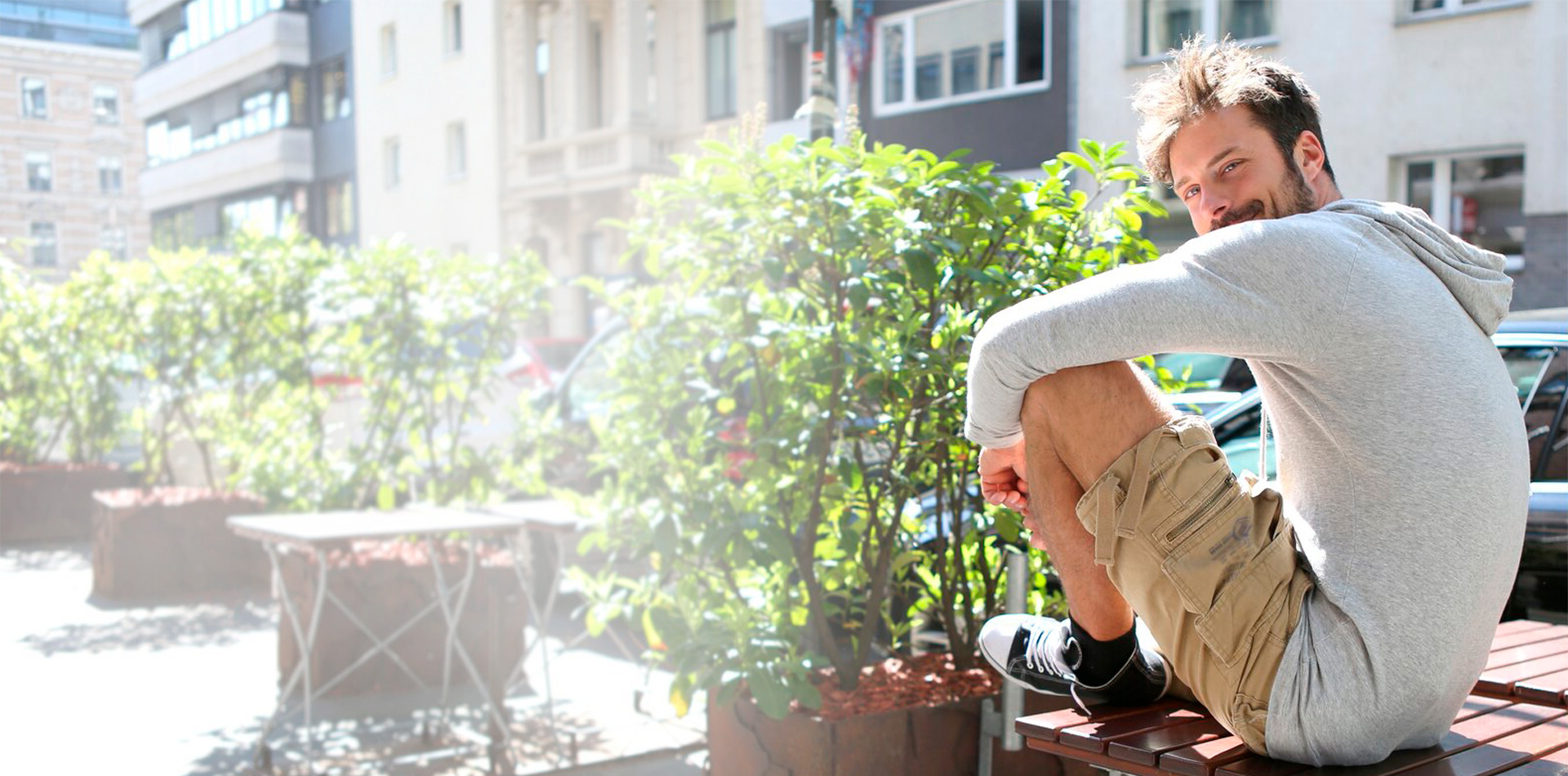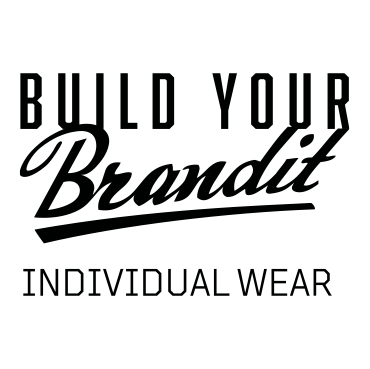 Clothing and equipment
to outdoor adventures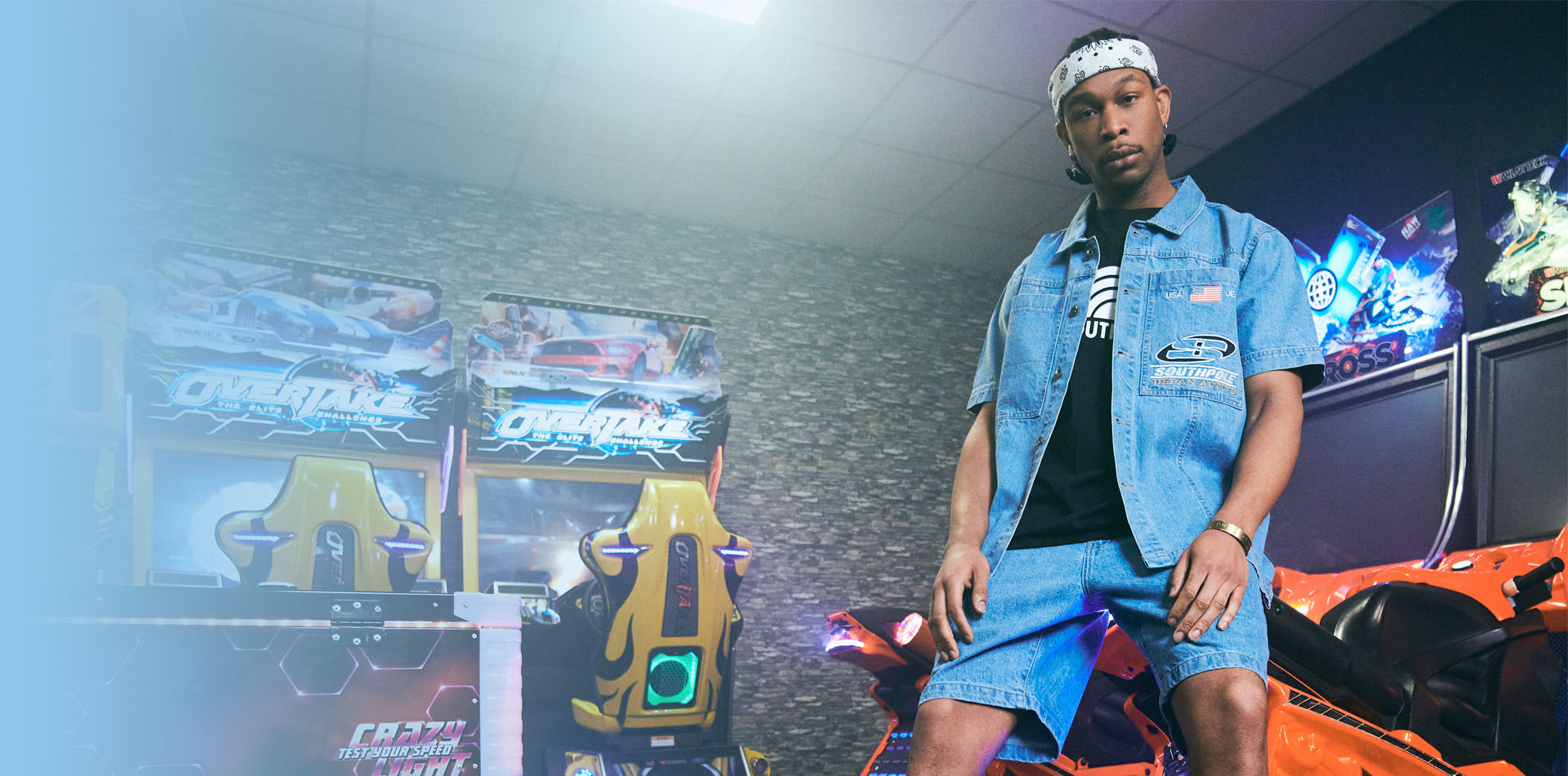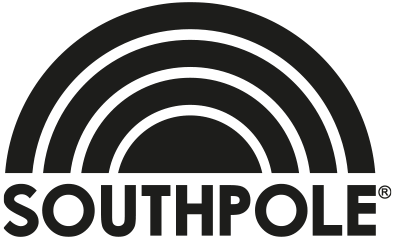 The successful streetware and urban fashion brand.
Founded by the Khym brothers in New York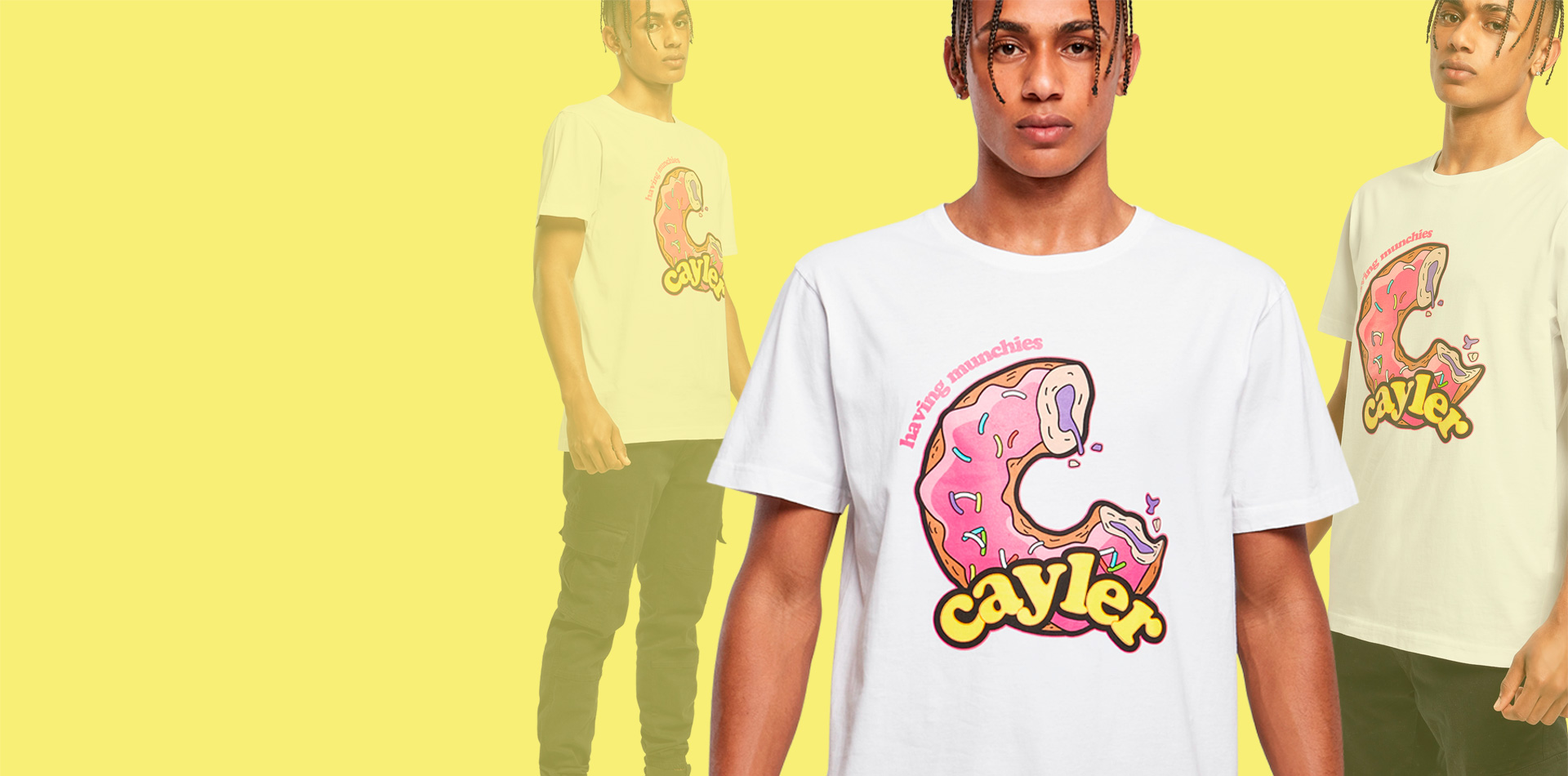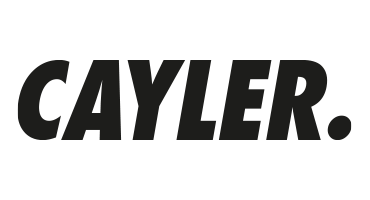 Trendy design from the world
of music, entertainment and pop culture.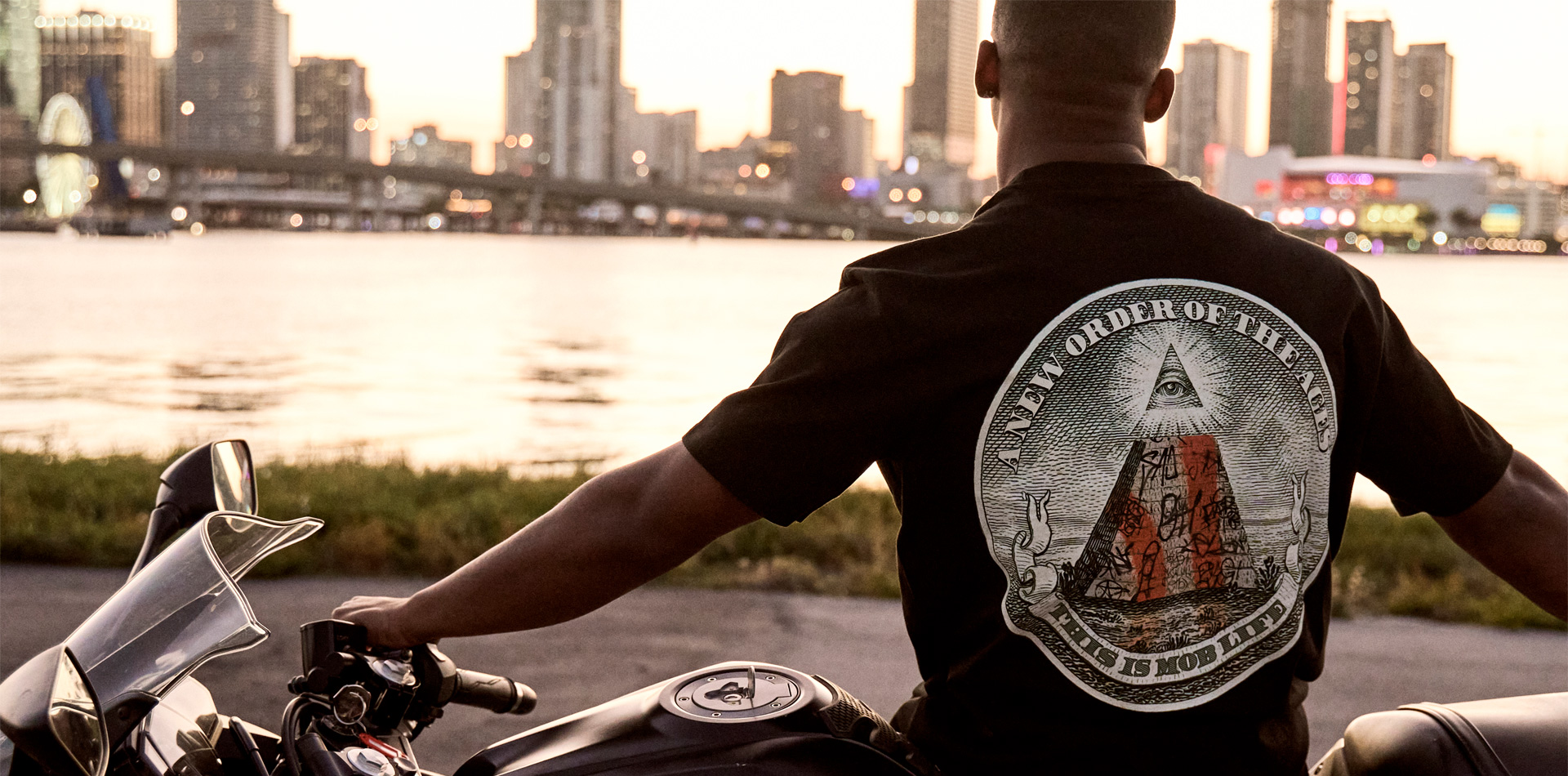 The perfect T-Shirts, Hoodies
and Accessories for every occasion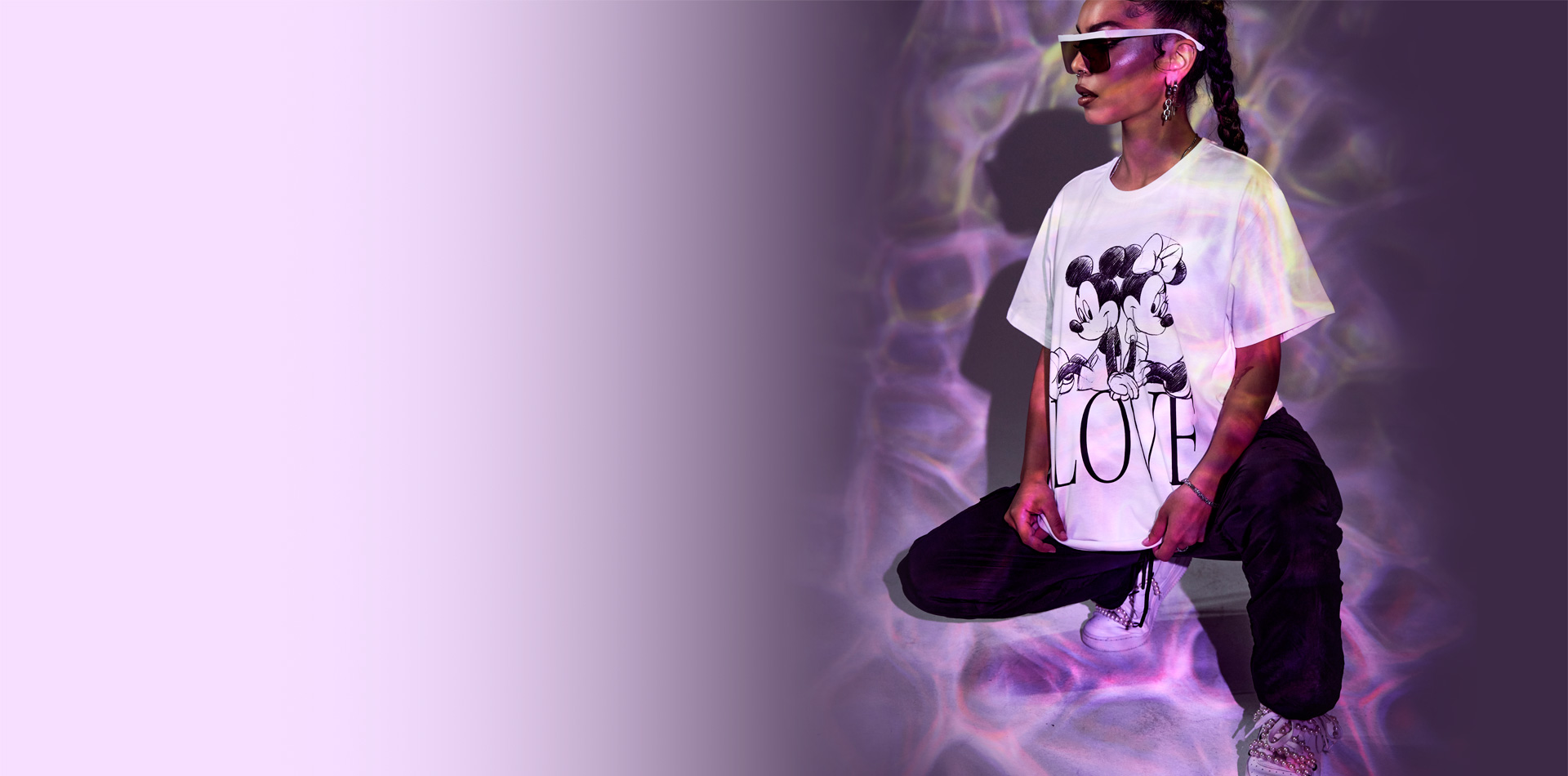 Apparel and Accessories.
The best of world music and movies,
officially licensed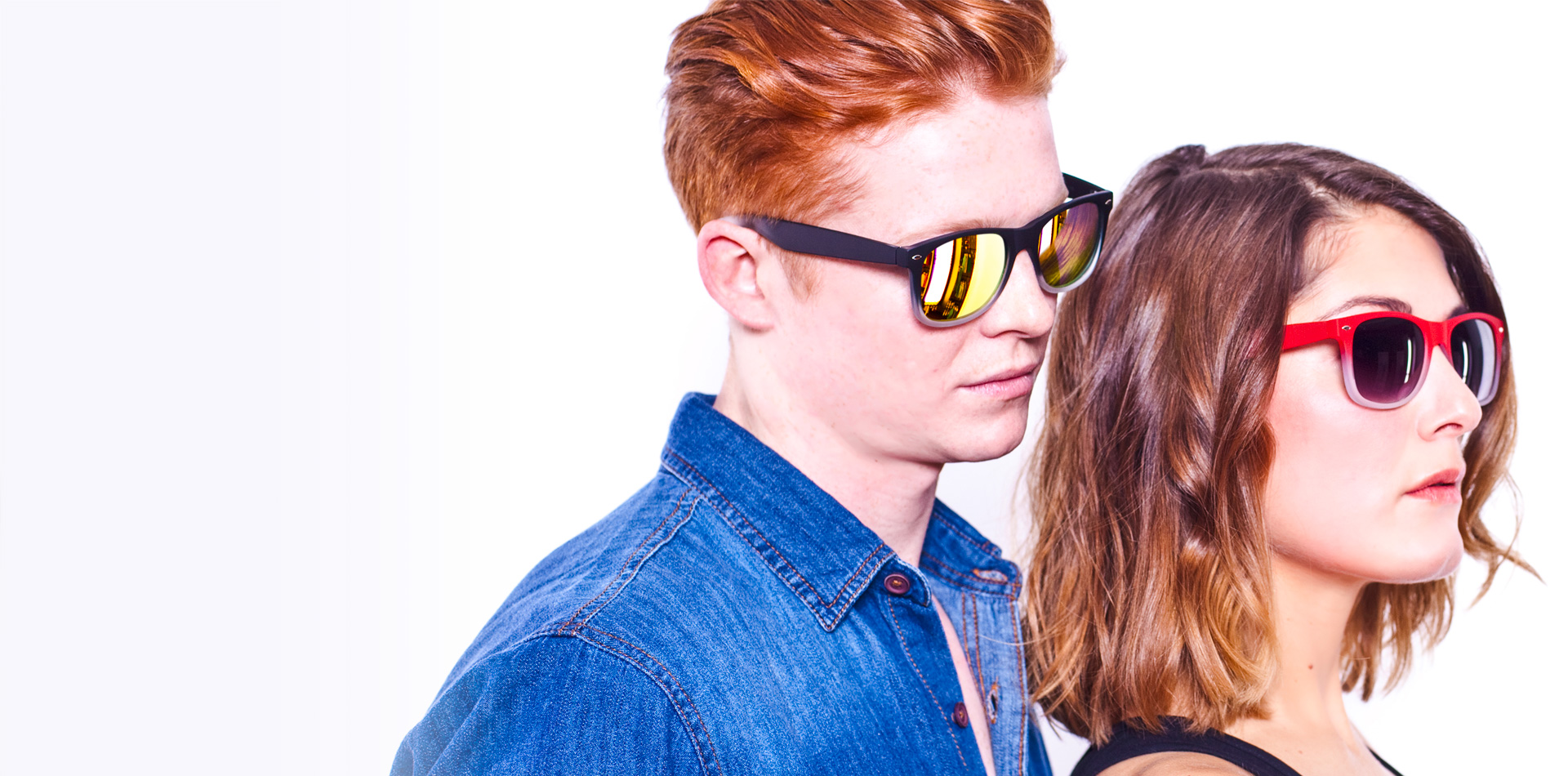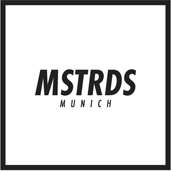 Premium quality
Sunglasses and Accessories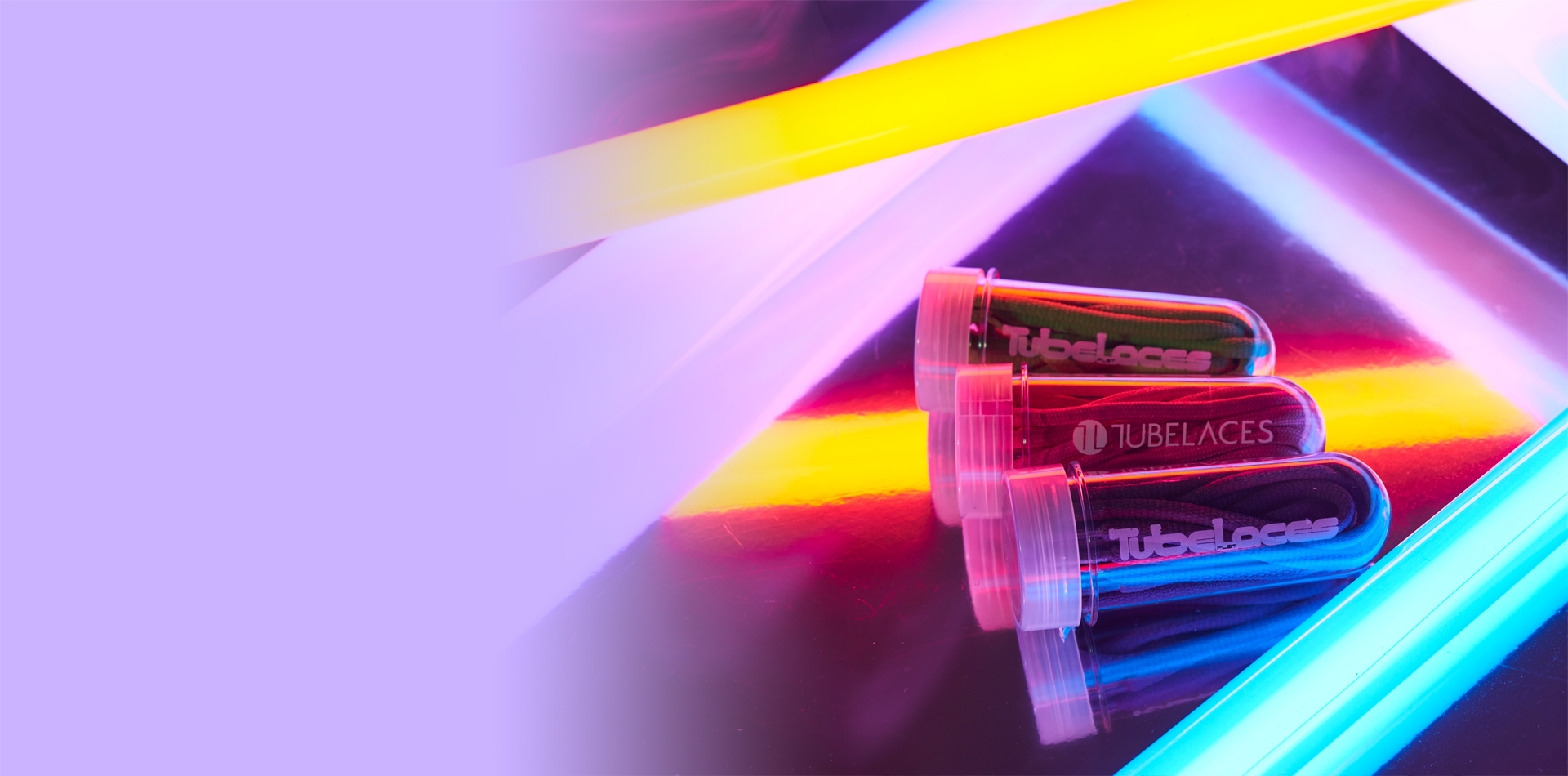 The freshest thing in tube
since toothpaste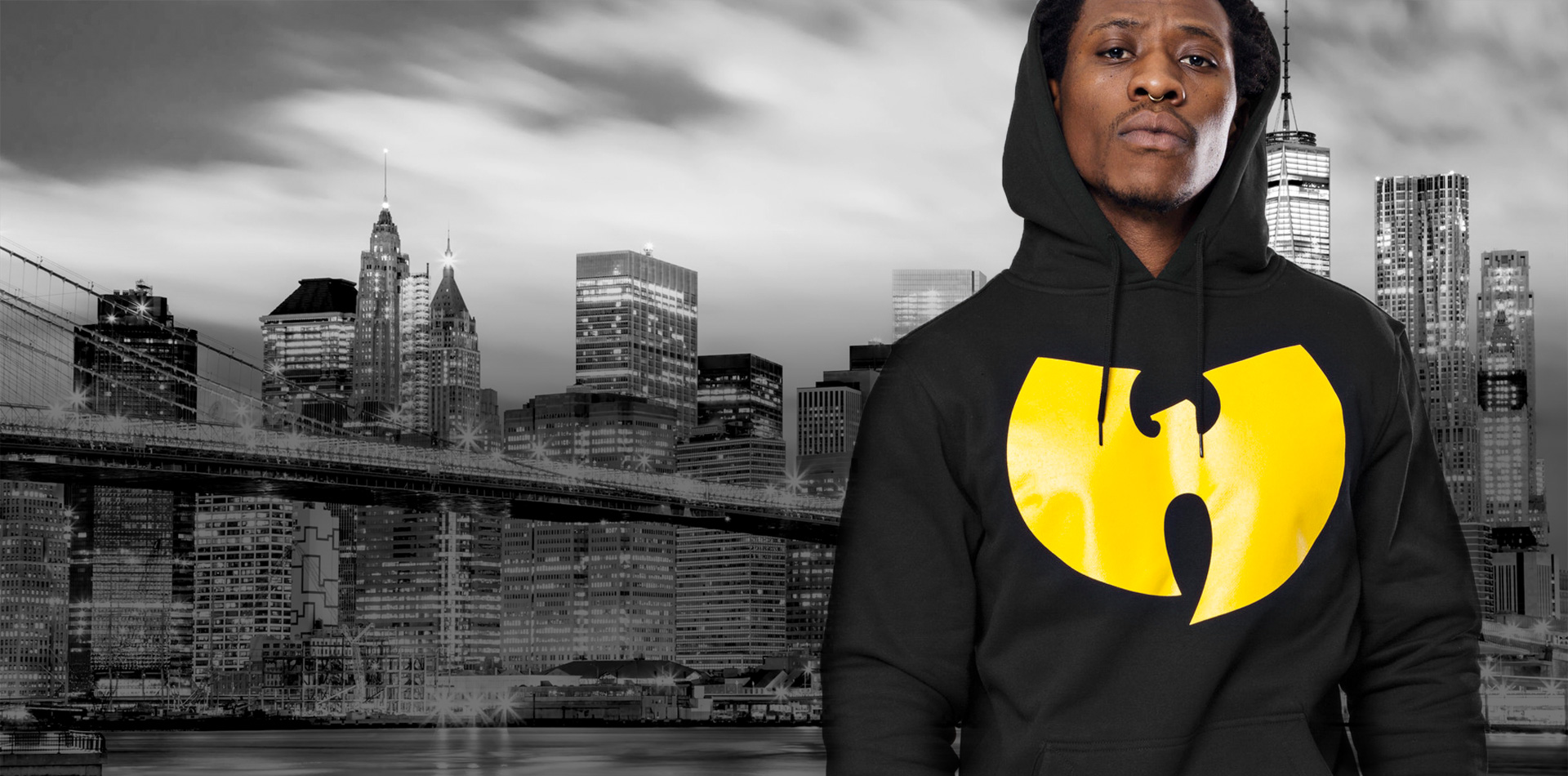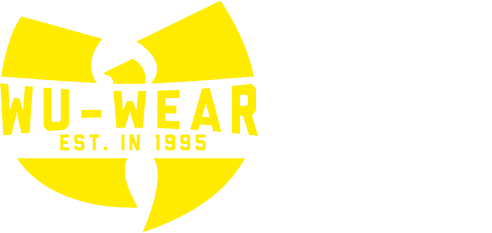 From the famous hardcore rap new yorker band,
the official apparel and headwear brand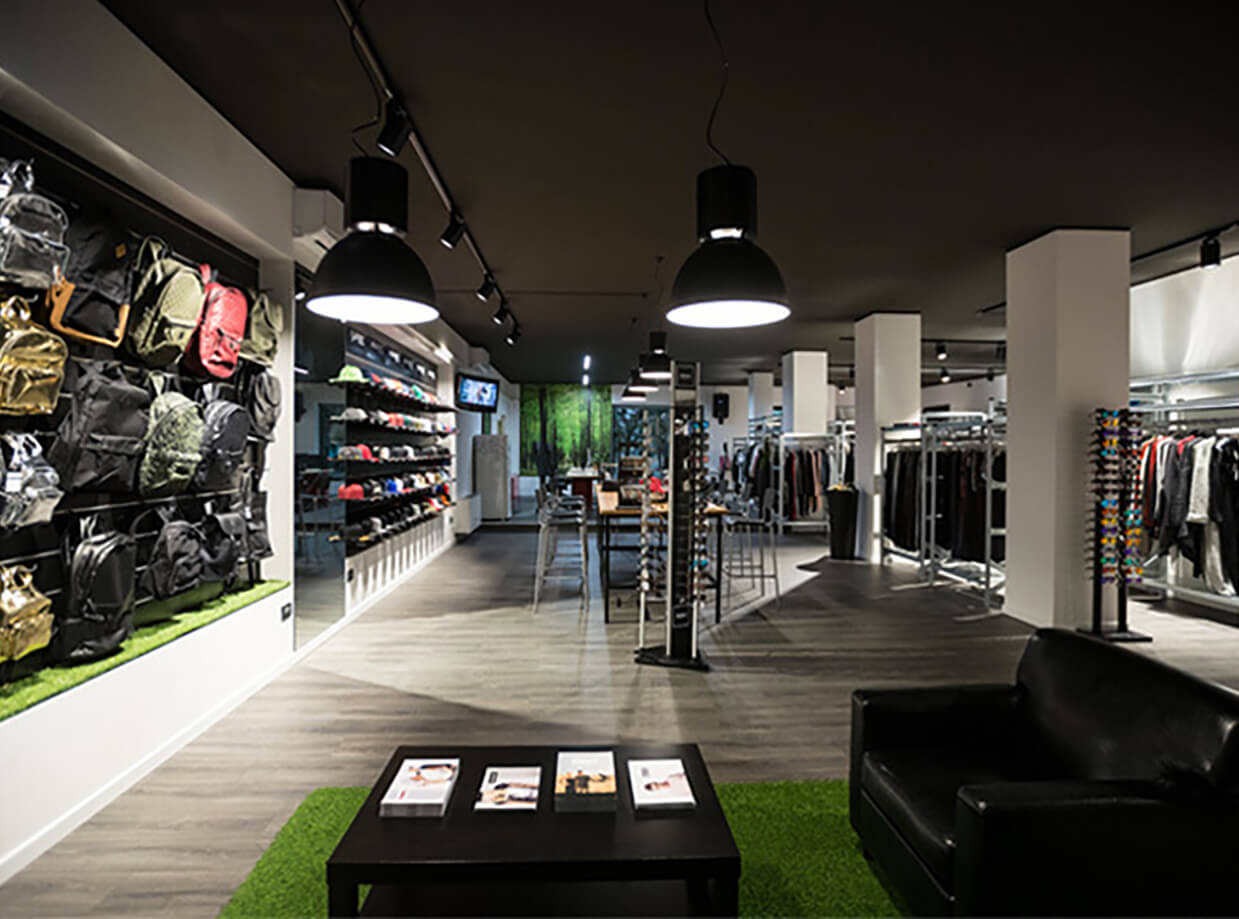 The agency was founded in 2004.
We were able to achieve what for many years was our dream and made it possible for retailers to buy quality products directly from the source to european prices, and therefore be extremely competitive in both retail sales and on-line sales in a global market.
The official agency for the brands
Urban Classics, Flexfit, Mister Tee, Merchcode,
Wu-Wear, TubeLaces, Mstrds, CAYLER & SONS, BRANDIT,
SOUTHPOLE, BUILD YOUR BRAND.
Distribution Countries: Italy, Slovenia, Croatia,
Republic of San Marino
and Vatican City State.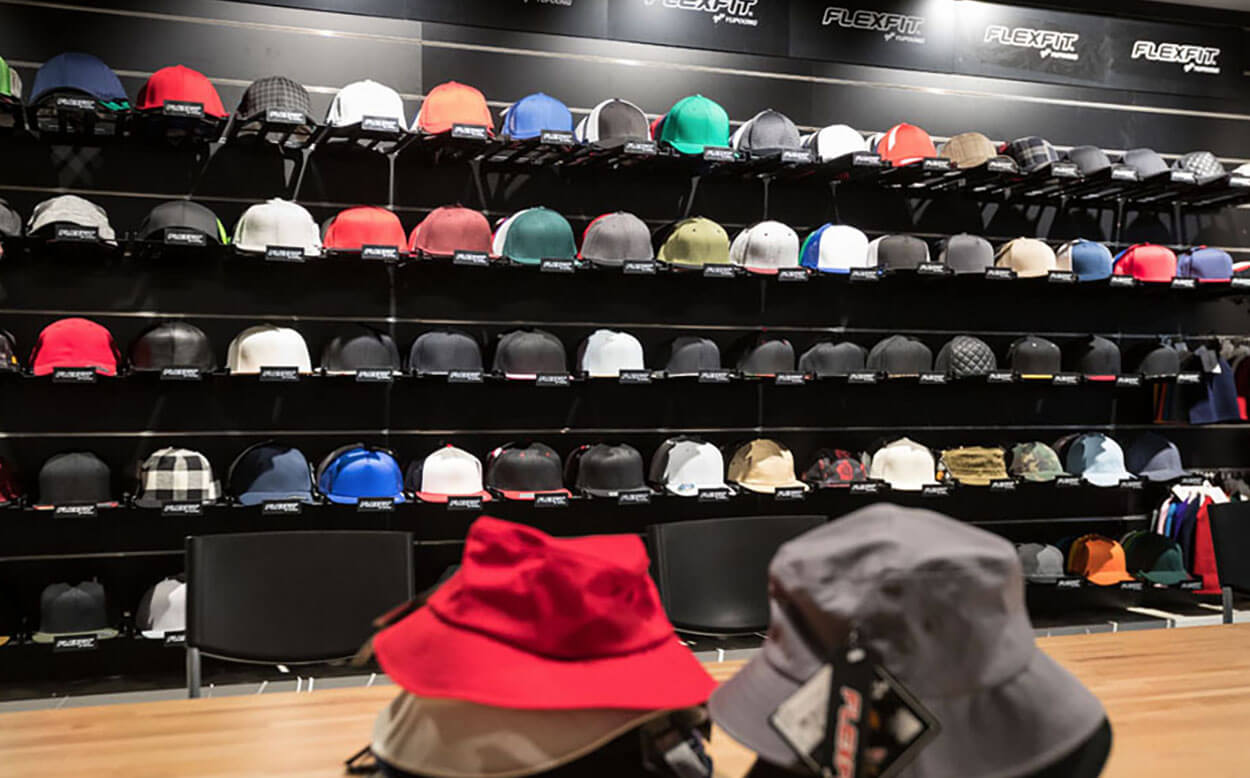 The prestigious company whose products are used
all around the world. Customize your Flexfit
FOR ANY INFORMATION
CONTACT US BY MAIL