Franchising is one of the safest forms of investment for all those who wish to open their own business, another business or make a change in its business, with the assurance of the support of a solid mother company with a long experience in the field of expertise. Franchising is a great opportunity for entrepreneurs operating in other sectors, with the desire or the need to broaden and diversify their business.
The BOMA STORE Group Srl was founded in 2014 from the long years of experience, distribution, study and research in the field of streetwear, sportswear and accessories.
The primary goal of the franchise boma store is to ensure the affiliate maximum profitability, for a synergistic growth. In our stores we sell & market boma store brands distributed by boma agency. Each store is made up with the concept and decor of Boma's Official Store, brought about to you by Boma Store group and a very well known studio of architecture in Vicenza. North european-inspired design, with quality and style made in Italy.
The key to success of boma store strong franchise concept is the selection of products from the sell out very high, and with an excellent quality/price ratio, which we import directly from the factory production.
The store is equipped with modern management connected with the parent companies, together with advanced software to handle the loads, merchandise returns and re-orders according to sell-out of the articles.
Orders are placed online through a B2B, which allows for immediate re-orders, based on sales and the demands of the final customer. Further more, this system allows the store to break free from the system of pre-orders, and allows it to have a warehouse store, according to sells.
The mission of boma store franchising is to create a welcoming and modern store,
carefully designed in every detail, addressing a wide range of customers from teenager's to young adult's,
while maintaining a strong integrity for streetwear and sportswear personality.
Having direct access to central warehouses with unlimited supply of merchandise,
the store stands as a reference point not only for sales to the public,
but also in supplies to associations and companies.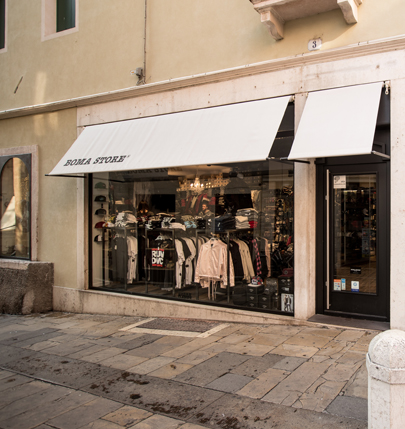 REQUIREMENTS
Ideal visual location's
for a boma store:
old town, shopping center,
tourist resort
Sales area
from 50 mq & up
A sufficient amount
years of experience
in the commercial sector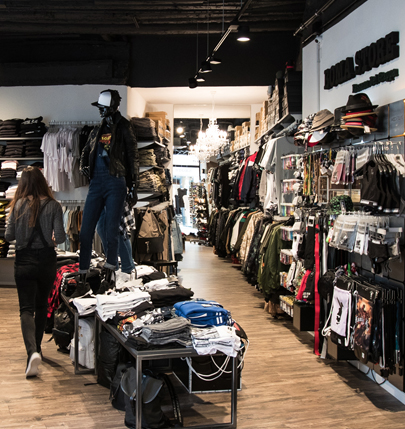 SUPPORT
Inspection and exclusiveBoma Store architectural design
Preparing customized business plan
Training of sales personnel,
assistance with organization of equipment
prior to the store's opening
Marketing plan every 6 months
Visual merchandising assistance service
Meeting at head office every 6 months
Extended payment terms
Returned goods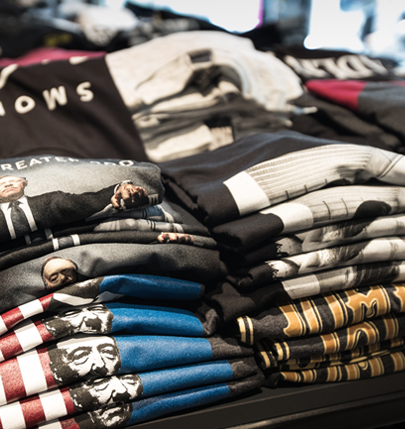 FINANCIAL COMMITMENT
Furniture store
supplier's concept (complete)
€ 225.00 cost
a square meter
Royalties 5%
of taxable
monthly turnover
ENTRY FEE
€ 500.00
Should you like to open a Boma Store, please fill in the form below. We will replay you as soon as possible.
The fields marked with (*) asterisk are mandatory.